Due Diligence Before Settlement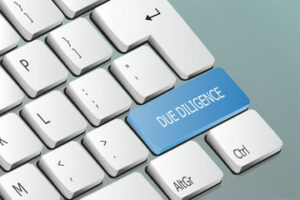 With the Courts closed, and an increasing amount of settlements on the table, most offices are ramping up on discovery and other due diligence matters. We are here to help you. Our turnaround of 1-2 days on returning your asset search has not been affected by the pandemic. We are not only available online at www.assetsearchesplus.com but we are available by phone at 1-800-290-1012.
Read more about satisfying your due diligence and "CYA" as an attorney before settling for the insurance policy limit, by clicking here.
We also have information available for you, or to share with your clients, on conducting an asset search by downloading our free Guide to Asset Searches.
Sincerely,
Edward L. Amaral, Jr., Esq.
Asset Searches Plus, Inc.
246 Revere Street
Winthrop, MA 02152
Telephone: (800) 290-1012
Facsimile: (877) 539-0505
www.assetsearchesplus.com
info@assetsearchesplus.com