Hidden Assets in a Divorce and the need for an Asset Search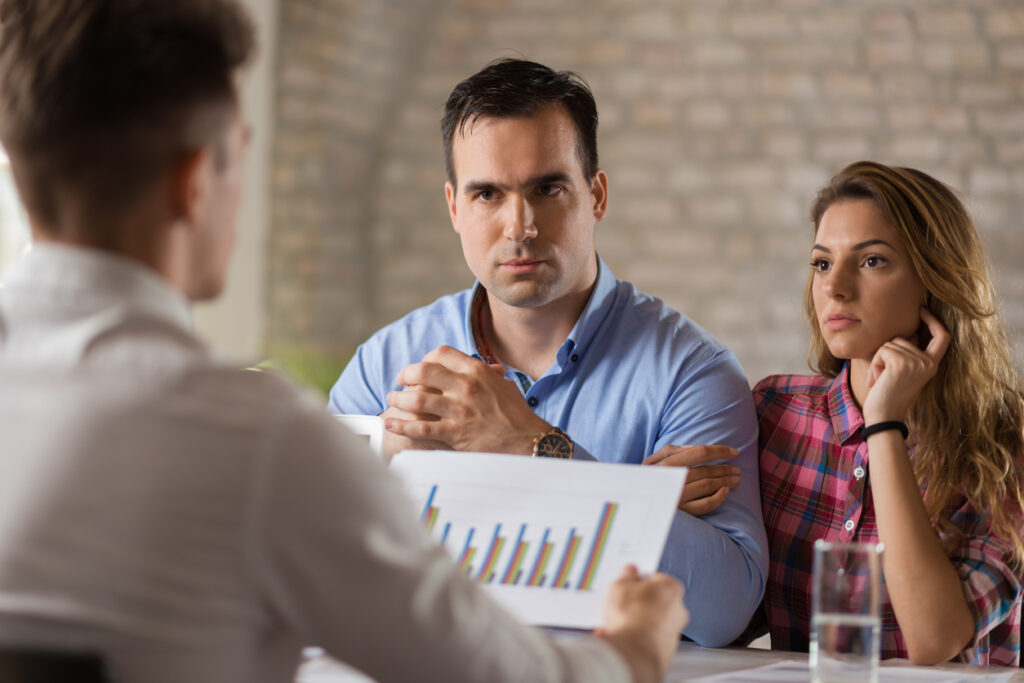 An unfortunate reality of divorce litigation is that not all soon-to-be-ex-spouses are honest. The combination of acrimony and money matters in divorce drives less-than-transparent behavior in people already prone to dishonesty. The economic uncertainty in today's world has a direct impact on people's pocket via inflation, higher interest rates and the tumbling price of cryptocurrency. Unfortunately, hiding assets in a divorce is fairly common. It may be a strategy that some people will resort to when their assets are already threatened by economic uncertainty.
As a divorce attorney, it is possible that your client's ex has significant assets, enough to make it worthwhile for their ex to be dishonest. In doing your due diligence to your client, you need to ascertain if your client's ex is being honest in their financial disclosure. One way to help you confirm the existence of assets held by your client's ex is to do a quick asset search that can help you determine what assets they may be withholding.
There are many ways people can withhold assets in divorce. One major benefit of doing an asset search is that it could save the time and expense of discovery during divorce. If your client's ex is not being forthcoming about their assets, this can lead to arduous discovery involving depositions and document requests. An asset search can usually uncover some of the most common ways people are withholding assets. This can be a way of checking a financial statement in divorce to verify if all assets are being declared.
Divorcing spouses may find ways to give their money to another person or organization, often by putting the money in a trust. Amongst other assets, an asset search can uncover trusts. Recently funded trusts could be a red flag that someone is hiding assets.
Divorcing spouses often hide their assets in a business. An asset search can locate any business partnerships or other corporate entities.
Spouses who want to hide their assets often buy, undervalue, or fail to declare property such as art, real estate, and vehicles. An asset search can discover any real estate deeds and transfers or vehicles such as boats, planes, and automobiles.
Now that the economy is experiencing an unstable period, it may be tempting for dishonest ex-spouses to hide their assets in numerous ways. People who have lost money on cryptocurrency could be cashing in their bitcoins and using the money to buy property or give it away.
The good news is that you can help your client during the preliminary stages of their divorce to simplify the picture of their divorce balance sheet. By doing an asset search it becomes easier to identify whether the full picture has been disclosed and whether someone is hiding something.
An asset search can uncover assets and debts including, but not limited to, trusts, family partnerships, limited partnerships, patents, licenses, vehicles, including planes, boats and automobiles, real estate deeds and transfers, judgements, liens, and other debts. The turnaround time for an asset search is usually one day, and cost as little as $185 for an individual asset search and $ 165 for business asset search.
For additional information, please contact us at 1(800)290-1012 ext. 111, or at edamaral@assetsearchesplus.com or www.assetsearchesplus.com.