Hiring An Asset Search Company that Understands an Attorney's Needs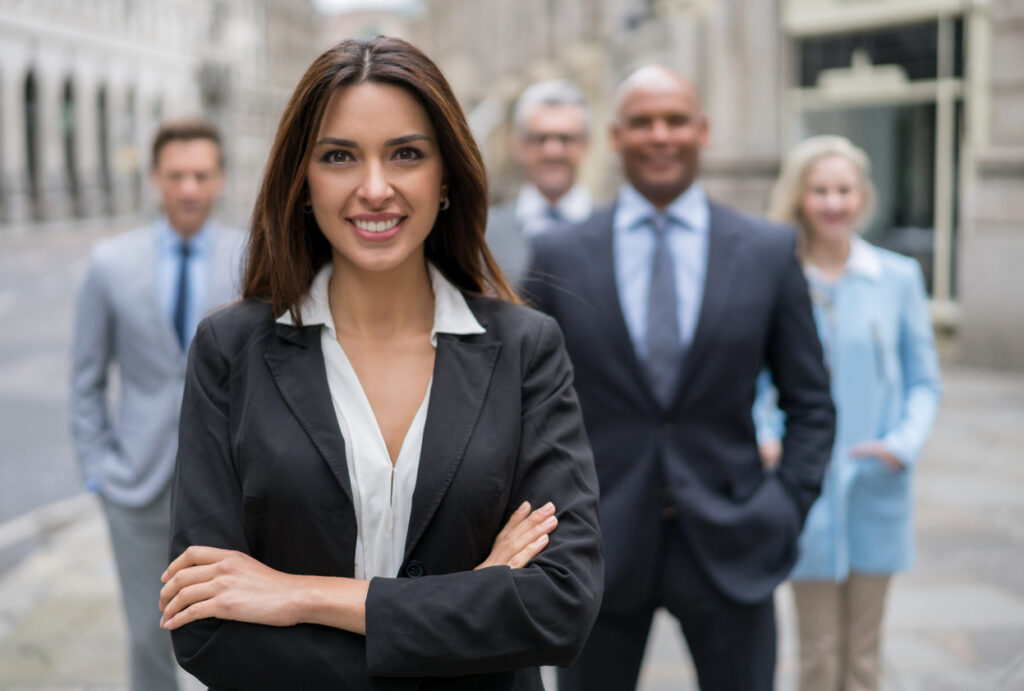 Hiring An Asset Search Company that Understands an Attorney's Needs
When attorneys conduct asset searches, relying on a company that truly comprehends their needs is of utmost importance. Asset search reports should not only be timely and convenient, they should make it easier for attorneys to make well-informed decisions that impact clients' cases, whether it is in family law, personal injury, probate, business decisions, or locating missing persons or witnesses. As an attorney you need an asset search company that not only provides accurate reports but also offers valuable guidance and interpretation tailored to your specific legal situations.
At Asset Searches Plus, Inc., what sets us apart is that we are owned and operated by attorneys since 1994, and are dedicated to providing accurate and timely asset search reports. As attorneys, we know the vital role that "due diligence" plays in our legal practice. With a team of responsive attorneys, we go beyond meeting critical informational needs and offer valuable guidance and interpretation to suit each client's specific legal situation.
The strength of our approach lies not only in our experience but also in our knowledgeable professionals. Understanding the significance of asset search reports is crucial, and we have attorneys on staff who can offer valuable insights on interpreting and implementing the information received. Whether verifying financial statements, locating assets before settling for an insureds' policy limits, or satisfying due diligence in various legal matters such as the probating of an estate, our expertise ensures that clients can confidently use the reports to make informed decisions.
For over 29 years, Asset Searches Plus has been a trusted asset search provider, serving attorneys, law firms, investigators, and businesses across all fifty states. We have a proven track record and are trusted by our clients to deliver accurate results in a timely fashion at an extremely competitive fee.
Our comprehensive reports are prepared and forwarded to you within one to three business days. You can order one of our individual or business nationwide asset searches today online at www.assetsearchesplus.com or simply call us toll free at 1(800) 290-1012 ext. 111, or email us at
info@assetsearchesplus.com
to discuss how you can assist you with your asset search report so that you can satisfy your due diligence and get the information that you need.