How Can an Asset Search be Helpful to me?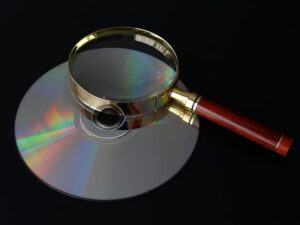 Conducting an asset search through a reputable asset search company has never been easier. Tangible or hidden assets can be located in less than two business days and can assist you in the following ways.
Investments Opportunities
The true financial picture of a company can be uncovered by doing a corporate asset search. They will report the financial strengths and weaknesses of a company based on assets and liabilities and many times, annual sales and reported revenues in the overall industry in which it operates.
Employment
When a company is deciding whether to hire a senior team member, part of their pre-screening may be an individual asset search. In order to establish whether the individual is financially secure or stable a company will use due diligence in conducting an asset search.
Locating Past Ownership and History for Property
The easiest way to secure a debt, may be to reach and apply a debtor's piece of real estate and "attach" the asset. An asset search will describe the parcels or pieces of real estate that a subject may own together with the assessed value and who has title to the property, whether it be held individually or with another person or through a corporate entity.
Locating a Funding Party or Investor
An Asset search can uncover the true owners of a company, subsidiaries, corporate structure, officers, members, managers and the like depending on the entity.
Due Diligence prior to Filing a Lawsuit
When filing against a company for negligence, breach of contract or unpaid debt, it is wise to research a party's assets beforehand, this will help determine if filing a lawsuit is a worthwhile or potentially a lost cause.
By conducting an asset search, you can find out the necessary information to make important business decisions quickly and affordably.
At Asset Searches Plus, Inc., our online records search will help you uncover a wide range of valuable information for $185.00 and the detailed report will be emailed to you within one to two (1-2) business days.
For more information on conducting an asset search, please call us at 1(800)290-1012 or visit our site at www.assetsearchesplus.com. You can also download our free eBook on conducting an asset search by clicking http://www.assetsearchesplus.com/download-our-free-ebook/
https://www.assetsearchesplus.com/